Google Shopping Ads
More impressions, higher ROAS, better rankings- less effort
Meet LimeSpot Ads, your powerful automation, enrichment and targeting partner for reaching customers on Google.
Product Feed Validation & Fix Tools
Save time and accelerate your Time to Market by validating and fixing your Product Feed issues before publishing to Google Shopping Ads
Real-time Audience Segment Syncs
Keep your LimeSpot Audience Segments in sync with Google Ads and use them as Remarketing Audiences to optimize your targeting
Automatic Product Enrichment
LimeSpot's AI automatically extracts product attributes and their target audience from your store to enrich your Google Product Feed and boost your shopping campaigns' ROI
Easy Google Shopping Campaigns
LimeSpot-managed campaigns are optimized in real-time to gain the highest ROI based on your live website activities and behavioral data
Boost Sales by Personalizing Marketing Emails
Deliver personalized campaigns and newsletters
Send individualized content to drive customers back to your site
Measure campaign and recommendation effectiveness
Boost your ROI by Adding AI to your Advertising Strategy
LimeSpot Smart Shopping connects your online store with the Google Merchant Center, manages your product feed, uses site data to enrich and evolve your audience targeting.
Increase your campaigns performance using site behavior
Target customer segments in real-time based on customer journey
Maximize ad impact with 1:1 personalization on landing pages
Enriched Listings = Better Performance (10x)
By improving what data gets passed to Google, LimeSpot Ads can 10x your discoverability and performance.
Richer listings for searches with additional product attributes
Product targeting of 'who buys this' type targeting data from website
Behavioral data and audience segments from your site means better targeting
"We were skeptical at how easy LimeSpot made it sound for us to turn on Google Shopping Ads, but it really was that simple! When you see the conversion rates it's a no-brainer to put more money through it."
Automate and Optimize
Pre-validation ensures Google acceptance of listing
Continuous catalog synch makes it simple to keep product listings current and complete
Campaign templates reduce time and effort required
Google Shopping Ads for Shopify
Google Shopping Ads for BigCommerce
Leverage our Idea Guide
Advertising
Learn some new creative ways to level up your advertising strategy using Google Shopping Ads. You can use LimeSpot's Ad Optimization for Google Shopping to improve product visibility, eliminate the overhead of feed publishing, and increase ROAS.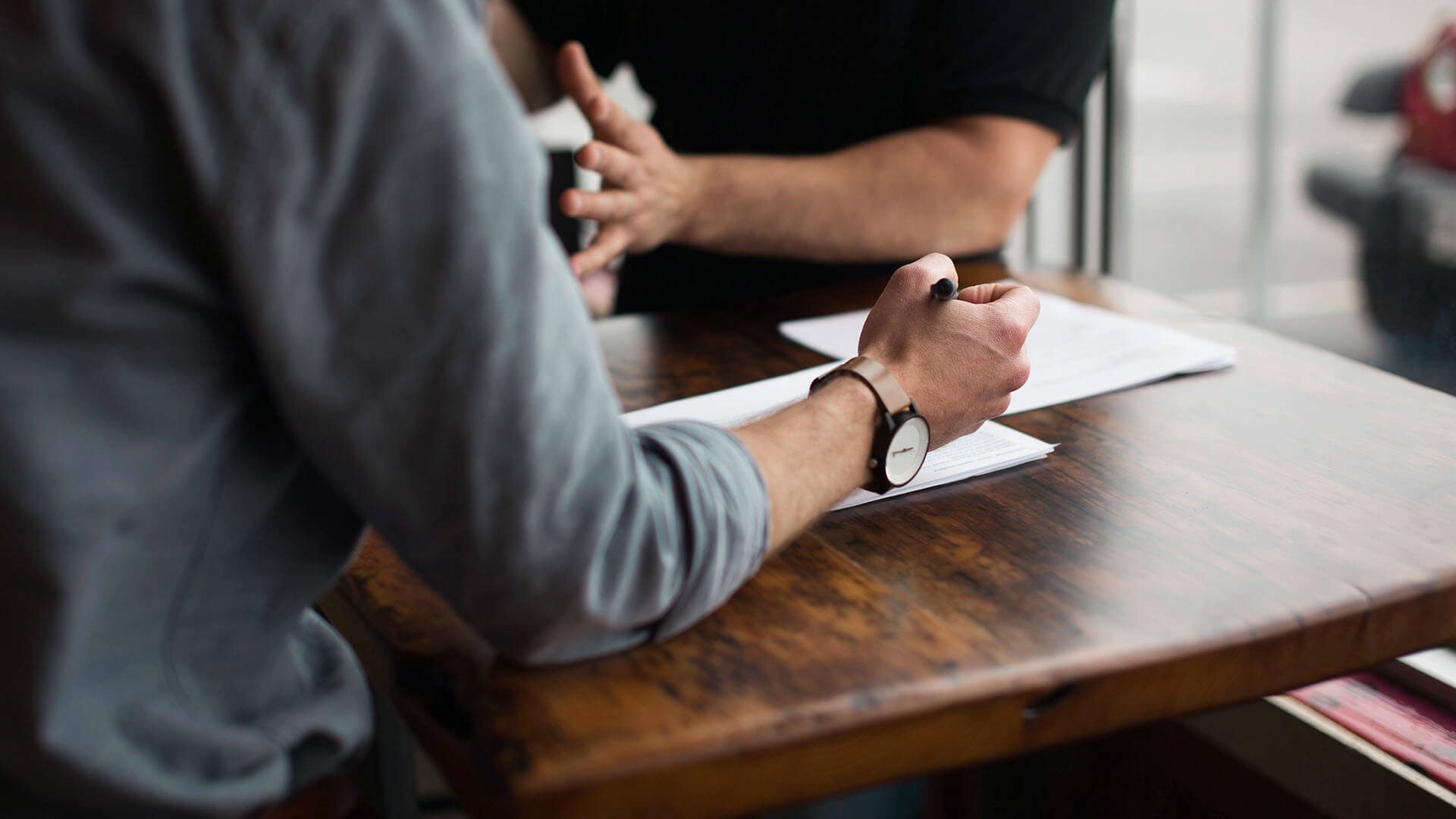 Learn more about LimeSpot
Learn how LimeSpot can personalize your ecommerce experiences for each individual customer