How LimeSpot helped Alessi launch a highly customized shopping experience, driving up online sales by 30%
The Client
Founded in 1921, Italian home design brand Alessi has always stood for a unique combination of quality, functionality, sustainability, and emotion of its products. What's behind their success is 100 years of expertise and excellence in design management, as well as a vivid curiosity and commitment to innovation that drives the company forward.
This innovation extends to Alessi's web experience, a channel that has doubled as a percentage of company revenue from 2019 to 2020 and is on track to contribute 50% of the company's revenue within the next five years.
With an eye towards being seen as an industry leader in providing an innovative, memorable online presence, Alessi aims to continually surprise their customers from first touch to last by providing uniquely tailored shopping experiences.
The Challenge
Alessi was undergoing a major website transformation -- migrating onto Shopify Plus and bringing their development in house to improve responsiveness and reduce costs. Right as their plans were officially set in motion however, panic around the Covid-19 pandemic began surging and Italy went into lockdown, shuttering Alessi's brick & mortar retail channels and making their new online storefront experience even more urgent of a priority.
Alessi was working on ways to optimize their new site experience, and implementing a high-performing merchandising solution became an obvious requirement for their new ecommerce stack. After researching different apps and going through demos, it became clear that LimeSpot was the optimal choice based on the strength of its advanced AI and comprehensive feature set.
There was a wrinkle though. Alessi had worked with an agency to develop a custom theme, making it difficult for many apps to integrate with their new site. After meeting with the LimeSpot team, it became clear that everything Alessi wanted to accomplish - in particular, highly tailoring their recommendation boxes to match their site's unique theme -could be achieved.
The Solution
Adopting LimeSpot provided three major wins for the Alessi team. First, they were able to get up and going with LimeSpot in almost no time, a key factor considering their website project's timeline had been dramatically reduced from over 3 years to under 6 months.
Secondly, LimeSpot's Customer Success team worked closely with Alessi to create a special code that would ensure their recommendation boxes matched the site's custom theme perfectly.
Best of all, integrating LimeSpot didn't overtax Alessi's already busy digital team, who was working closely with their agency to integrate all of the other apps they needed. LimeSpot was the first app that could be integrated independently thanks to the flexibility of the app and commitment of the Customer Success team.
Alessi cites personalization and segmentation as a paradigm shift in that it allows them to deliver valuable and tailored content and promotions their customers are looking for. It's also been a game changer on site performance. Using LimeSpot's recommendation boxes across their site and email, they've seen the average conversion rate of personalized product recommendations increase by 287% over the past year. Their overall segmentation-based strategy has contributed to increasing online sales by 30%.
Pablo Daniel, Alessi's Chief Digital Officer, says that personalization will continue to be a focus for Alessi going forward. They believe it plays a vital role in attracting customers and keeping them involved in exploring and purchasing new products. As Alessi continues to tap into the full breadth of LimeSpot solutions - including incorporating email personalization - they will no doubt accomplish their goal of providing ease of use, a touch of surprise, and giving customers the opportunity to easily find what they're looking for.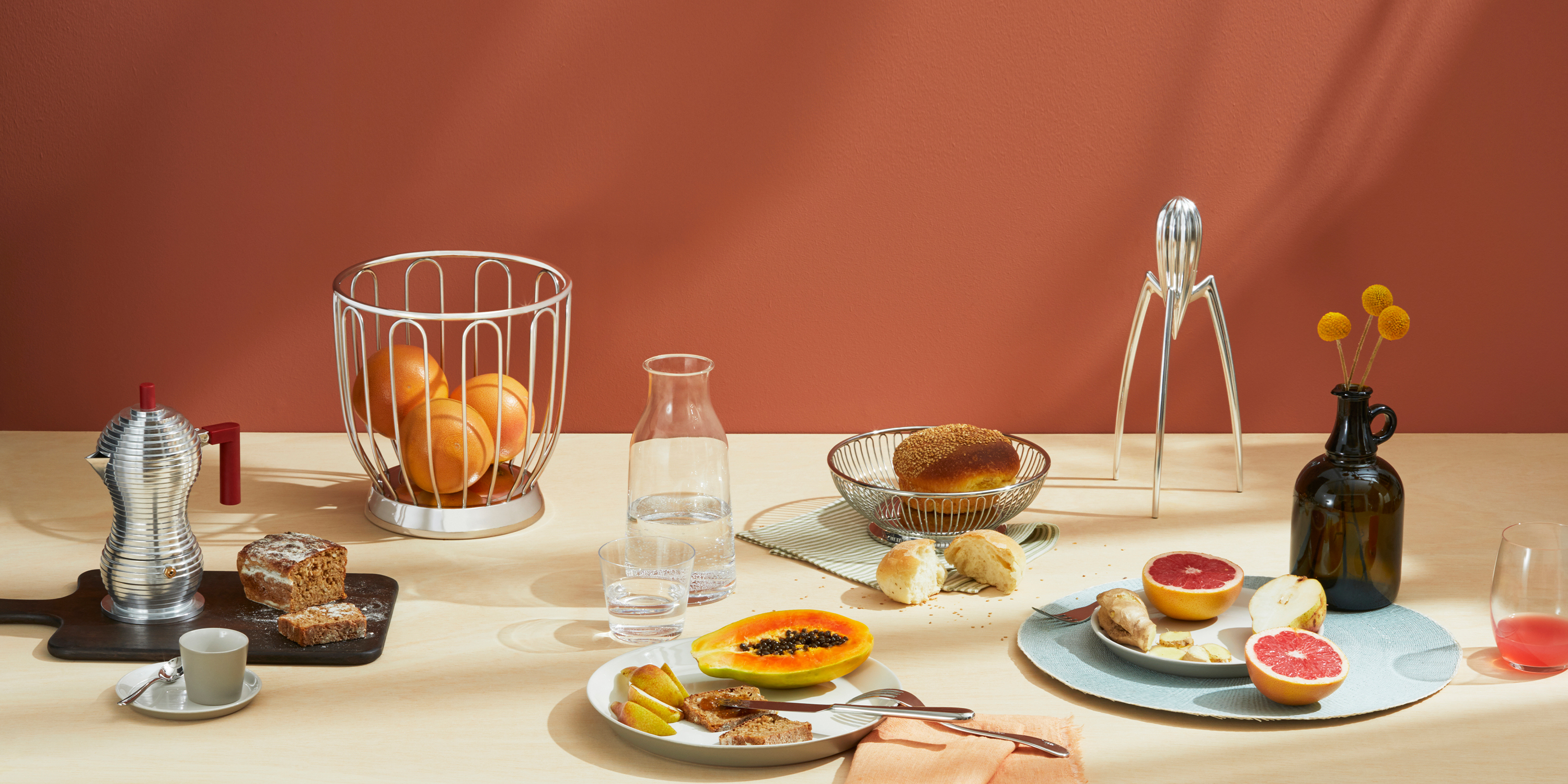 "I have had amazing, amazing results and I will continue to use LimeSpot, as well as recommend it to everyone that has Shopify. We saw great results from the first day, and they only increased from there."
Alessi Results
"We had a lot of different challenges we needed LimeSpot to adapt to, but everything was handled easily and quickly. I've worked with a ton of apps and onboarding is often chaos, but LimeSpot was one of the best onboarding experiences I've ever had in my life.
I saw the results almost from the beginning. All the algorithms and artificial intelligence LimeSpot has is really amazing, and you can see the results really clearly within the analytics."
- Pablo Daniel, Chief Digital Officer, Alessi
287
%
Increase in Conversion Rate
1 in 3
Orders Driven by LimeSpot
Boost Sales by Personalizing Marketing Emails
Deliver personalized campaigns and newsletters
Send individualized content to drive customers back to your site
Measure campaign and recommendation effectiveness
Leverage our Idea Guide
Recommendations Merchandising
Serving up the right product to the right customer at the right time in their buyer's journey is key to converting and boosting AOV. Discover different strategies to optimize the placement, use, and tactics behind your recommendations to ring up those sales in this how-to series.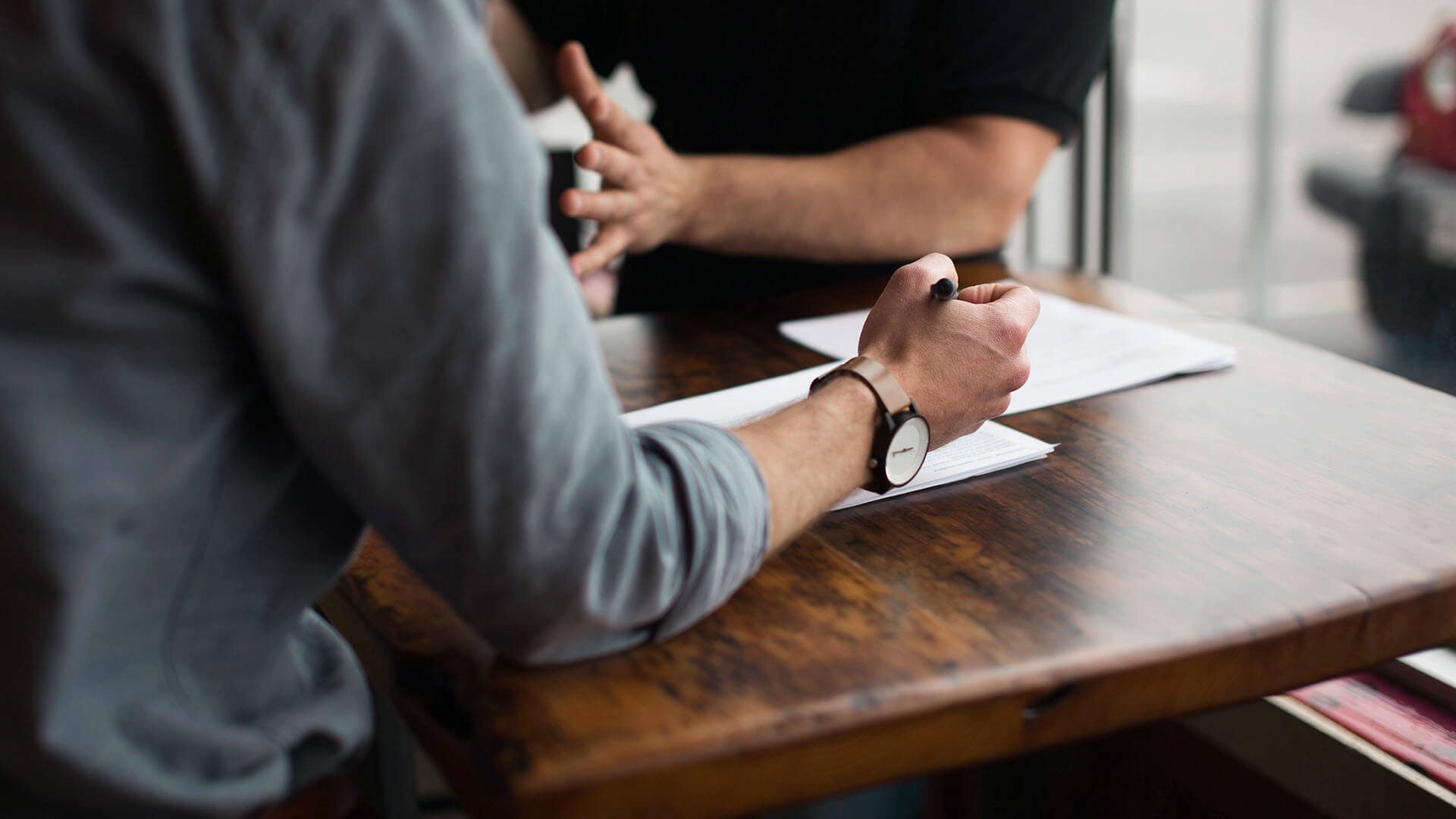 Learn more about LimeSpot
Learn how LimeSpot can personalize your ecommerce experiences for each individual customer