BeautifiedYou
How LimeSpot is amplifying BeautifiedYou.com's focus on personalization, driving up AOV by 32%, while reducing customer acquisition costs
How LimeSpot helped this BigCommerce beauty brand improve their approach to personalization while driving real results
The Client
Founded over a decade ago, BigCommerce store BeautifiedYou.com takes an rigorous approach to curating their lineup of skincare products, cosmetics, and tools. They offer customers a trusted range of products that have a stamp of approval from the dermatology community, including signoff from an actual licensed doctor that serves as a medical sounding board for the business.
The Challenge
Skin care choices are highly personal, and BeautifiedYou.com aims to give customers a shopping experience that's as tailored as their preferences. The brand is known for going above and beyond on a 1:1 customer service level, however it knew it was leaving money on the table by not finding an automated way to help shoppers discover what they were looking for and hit checkout. While they had tried BigCommerce's default recommendations tool, they found the product recommendations were seemingly random and didn't positively impact conversions of new customers.
With rising customer acquisition costs (CAC), BeautifiedYou.com also found their focus shifting to retention over acquisition, encouraging returning customers to buy more with every visit by improving product discoverability. And where they were still keeping up acquisition efforts, anything they could do to lower their CAC.
In short, BeautifiedYou.com wanted to provide a more curated experience that would help new and returning shoppers build a skincare regime while feeling recognized and understood.
The Solution
Once BeautifiedYou.com discovered and implemented LimeSpot, they quickly realized the value of the platform's advanced AI. By looking at purchase history, LimeSpot's AI was able to quickly assess which products belonged together, leading to more effective product detail pages where customers understand what else they might need to build a complete skincare routine. This naturally led to bigger basket sizes in terms of number of items and average order value (AOV), with an increase in AOV of 32%.
BeautifiedYou.com also implemented a grid-style lineup of Trending products curated by LimeSpot on the home page, which has proven to be a major revenue driver for the brand; Today, LimeSpot accounts for over 18% of BeautifiedYou.com's total revenue. BeautifiedYou.com landed on Trending products as their preferred home page recommendation type after tapping into LimeSpot's A/B testing features and comparing its performance to other options. BeautifiedYou.com is now seeing a healthier conversion rate overall, 2x higher since installing LimeSpot.
While BeautifiedYou.com initially came to LimeSpot for a better product recommendations experience, they quickly found there was much more they could do with the platform. Adding product recommendations to BeautifiedYou.com's promotional emails has netted them thousands of dollars of additional revenue, and they're looking to extend the strategy into their transactional emails.
In addition, BeautifiedYou.com uses LimeSpot's Google Shopping ads module for their international feeds, which has helped increase their visibility in foreign markets while improving their ROAS by 5x. The business credits LimeSpot's ad enrichment with driving their Shopping ad volume up and having a genuine impact on their bottom line.
As for what's next? BeautifiedYou.com feels like there's a lot more juice left to squeeze out of working with LimeSpot. As part of their retention focus, the beauty shop is looking at exploring LimeSpot's Segmented Experiences module to segment their customers and provide even more curated experiences, including recommending products by a customer's preferred brands and price point. With LimeSpot, BeautifiedYou.com will finally be able to put their best personalization face forward.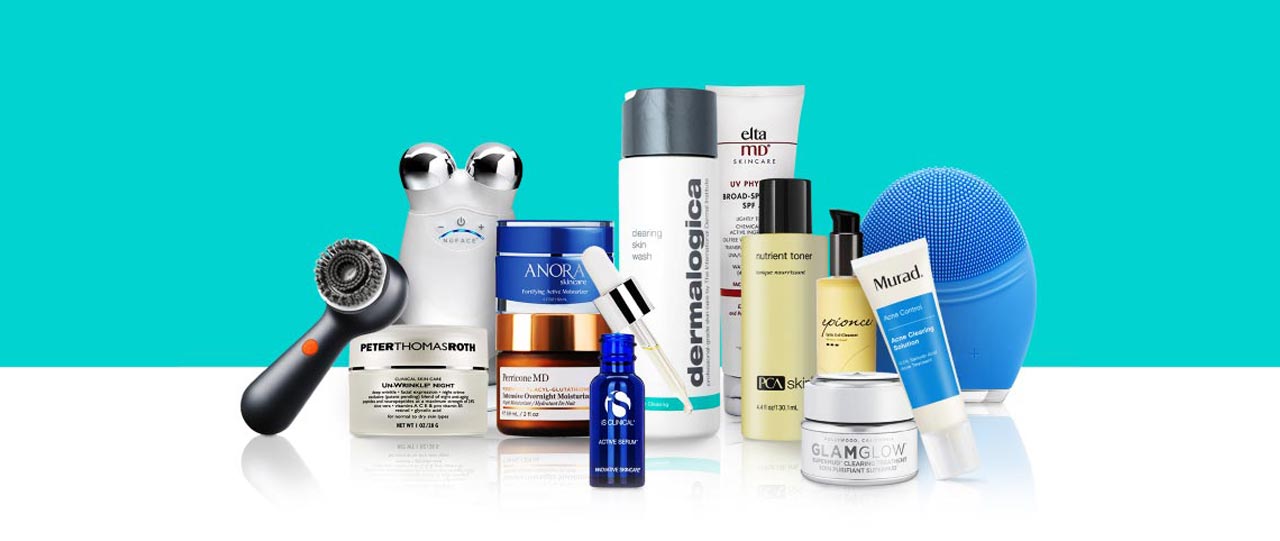 "LimeSpot helps us build trust with shoppers so they become lifelong valued customers. With their help we can further increase our AOV and present other things to sell to them that make sense."
BeautifiedYou Results
"When we discovered LimeSpot on BigCommerce, it was like the Holy Grail. There was this AI engine that would take in all these data points and present it to the customer in a way that increases AOV while really making it feel like it's customized for them.
We feel that LimeSpot can take our business to the next level as we start to utilize all of the capabilities that LimeSpot has."
- Jimmy Nguyen, Co-Founder of BeautifiedYou
2
%
Conversion Rate Increase
Boost Sales by Personalizing Marketing Emails
Deliver personalized campaigns and newsletters
Send individualized content to drive customers back to your site
Measure campaign and recommendation effectiveness
Leverage our Idea Guide
Recommendations Merchandising
Serving up the right product to the right customer at the right time in their buyer's journey is key to converting and boosting AOV. Discover different strategies to optimize the placement, use, and tactics behind your recommendations to ring up those sales in this how-to series.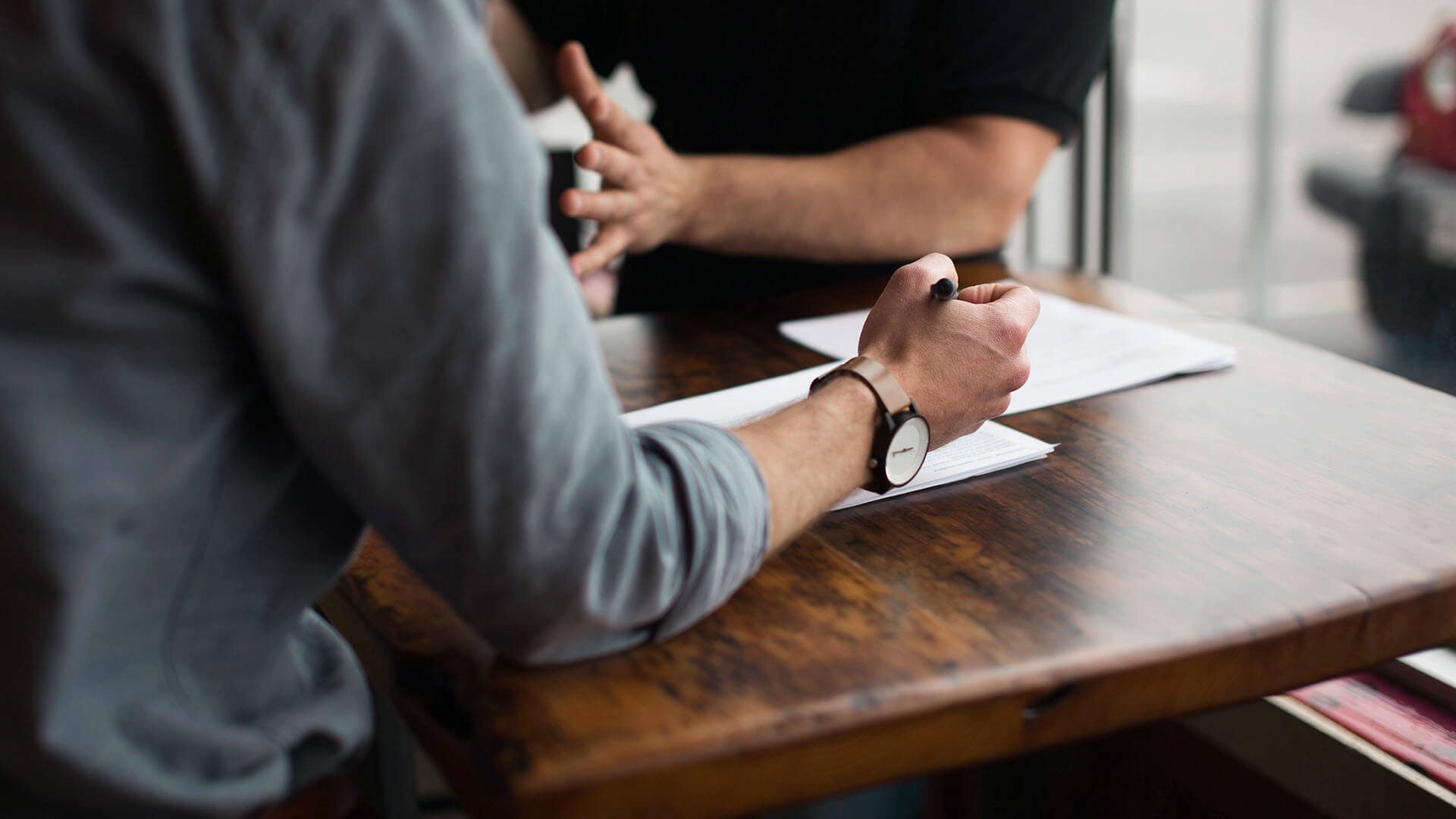 Learn more about LimeSpot
Learn how LimeSpot can personalize your ecommerce experiences for each individual customer