Bicycle Warehouse
Set it and forget it Google Shopping ads optimization that delivers huge ROAS
How LimeSpot helps Bicycle Warehouse boost their Google Shopping ads ROAS
The Client
Bicycle Warehouse got their start in the world of brick & mortar retail, all the way back in 1992. Over time, they scaled up to five locations selling a range of bikes and accessories for all budgets and riding styles. They've since cycled through several versions of their ecommerce channel, before really gearing up for more online sales in 2017.
That effort has paid off: Ecommerce makes up about half of Bicycle Warehouse's revenue and is on track to outpace their retail stores, particularly with a surge of interest in bikes and getting outdoors during the Covid-19 pandemic.
The Challenge
As one of the top independent bike retailers in the U.S., Bicycle Warehouse knew that constant optimization of their website was going to be key to continuing to grow market share. They first discovered LimeSpot's 1:1 Personalized Recommendations tool on Shopify and were quickly wowed by the results.
With an overwhelming selection of 20,000+ products on the Bicycle Warehouse website, LimeSpot helps reduce friction for customers by providing individualized personalization based on their browsing behavior, purchase history, and intent throughout every step of their journey. By highlighting the most popular and trending items, customers feel more confident in their purchases, ultimately boosting conversions.
While things were going great on the recommendations front, the Bicycle Warehouse team had a lot of other things on their wish list to try and optimize on their site, but they just never seemed to find the time to do. One of those items? Running Google Shopping ads. They had tried running some Google ads themselves, but found the process time-consuming and couldn't give the ads the attention they needed to really make them a lucrative referral source.
The Solution
LimeSpot's Ad Optimization for Google Shopping was as simple as 'flipping a switch' for Bicycle Warehouse. Almost instantly, LimeSpot started serving up relevant product ads to shoppers at different points in their journey, enriched with data points from LimeSpot's AI to surface the right product from the store's vast online catalog.
Within three weeks, Bicycle Warehouse started seeing a notable surge in referral traffic from Google Shopping ads, lowering their acquisition cost from the ads they were running themselves by 31% and doubling their purchase conversion rate during peak cycling season. About 1 in 5 of all purchases made on the Bicycle Warehouse site are directly driven from LimeSpot. Most impressively, Bicycle Warehouse's ROAS (return on ad spend) has reached as high as 25.5x, with an in-season average of about 9.7x - which is 6x higher than the industry standard of 2-3x.
The Bicycle Warehouse team ended up reallocating funds from their independent Google ad spend into LimeSpot to capitalize on these results. LimeSpot's ad engine continually keeps Bicycle Warehouse's products synced between Google and Shopify, applying data gathered from user behavior on their site to further improve targeting and ad optimization. As a 'set it and forget it' tool, Bicycle Warehouse hasn't had to spend any time adjusting their ads, other than to check in on performance to help their mission to "get more butts on bikes."



"We were skeptical at how easy LimeSpot made it sound for us to turn on Google Shopping Ads, but it really was that simple! When you see the conversion rates it's a no-brainer to put more money through it."
Bicycle Warehouse Results
"Shopping ads were on our to do list and all we had to do was flip a switch. LimeSpot has added so much additional money to our business and I love that I don't have to think about what to put on the ads or what product needs to go out there. It's figuring it out itself.
I'm constantly looking at the conversion rates, costs, and revenue LimeSpot is generating and it's nothing but fire. I'm going to keep on adding to that fire."
- Debbe Simmons, Co-Owner at Bicycle Warehouse
31
%
Decrease in Customer Acquisition Costs
3
%+
Increase in Conversions
9.7
%
In-Season Return on Ad Spend
Google Shopping Ads for Shopif
Google Shopping Ads for BigCommerce
Boost Sales by Personalizing Marketing Emails
Deliver personalized campaigns and newsletters
Send individualized content to drive customers back to your site
Measure campaign and recommendation effectiveness
Leverage our Idea Guide
Segmented Experiences Merchandising
A big part of merchandising comes down to setting up customer segments based on a customer's browsing history, buying behavior, their referral source (such as a specific campaign, email, or URL), location, device, browser or other information you may know about them. Learn more in this how-to series.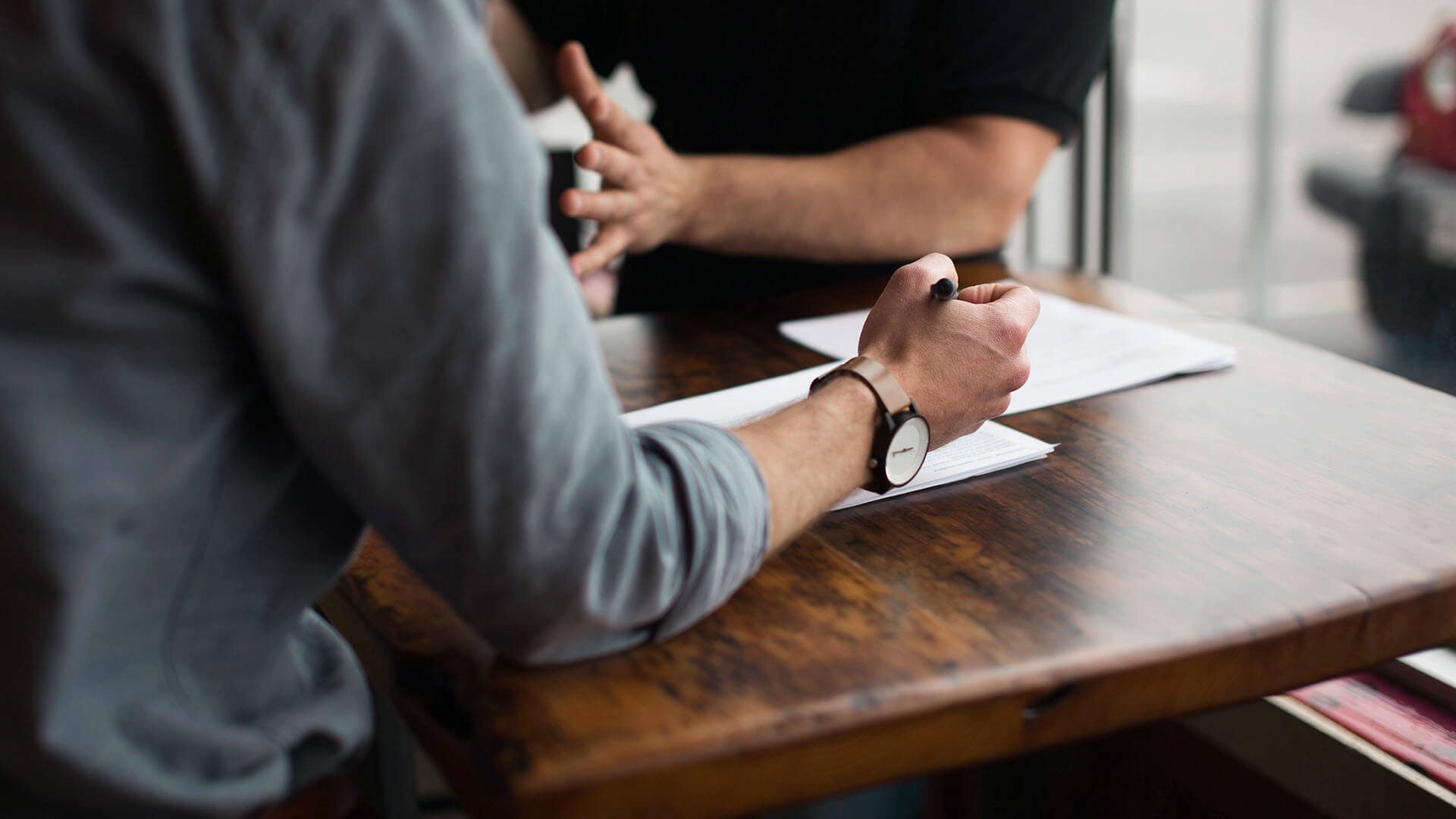 See what LimeSpot can do for you
Learn how LimeSpot can drive higher conversions and revenue through personalization for your store