Olive + Piper uses LimeSpot to maximize sales during holidays
The Client
Olive + Piper is a local handcrafted jewelry brand from Vancouver, Canada. Started in 2012 as a side project by Tania Yan, she was able to turn her hobby into a career. Over the years, Olive + Piper has expanded and crafted its own personal brand online by offering a huge variety of jewelry choices.
The Challenge
Olive + Piper wanted to increase conversions and maximize sales, especially during peak seasons such as Black Friday Cyber Monday, Christmas, and Valentine's Day.
The company was looking for a personalization technology relevant to their diverse audience while still offering a unique experience for each individual shopper. They needed a solution with easy setup and AI automation so that the system would handle the personalization and they could focus on completing orders during these busy times.
The Solution
Using LimeSpot's personalization AI technology to deliver real-time product recommendations, Olive + Piper was able to improve the "stickiness" of their ecommerce store ultimately leading to an increase in revenue and conversion rates. To optimize for peak season the team leveraged LimeSpot A/B functionality, testing placement and recommendation types.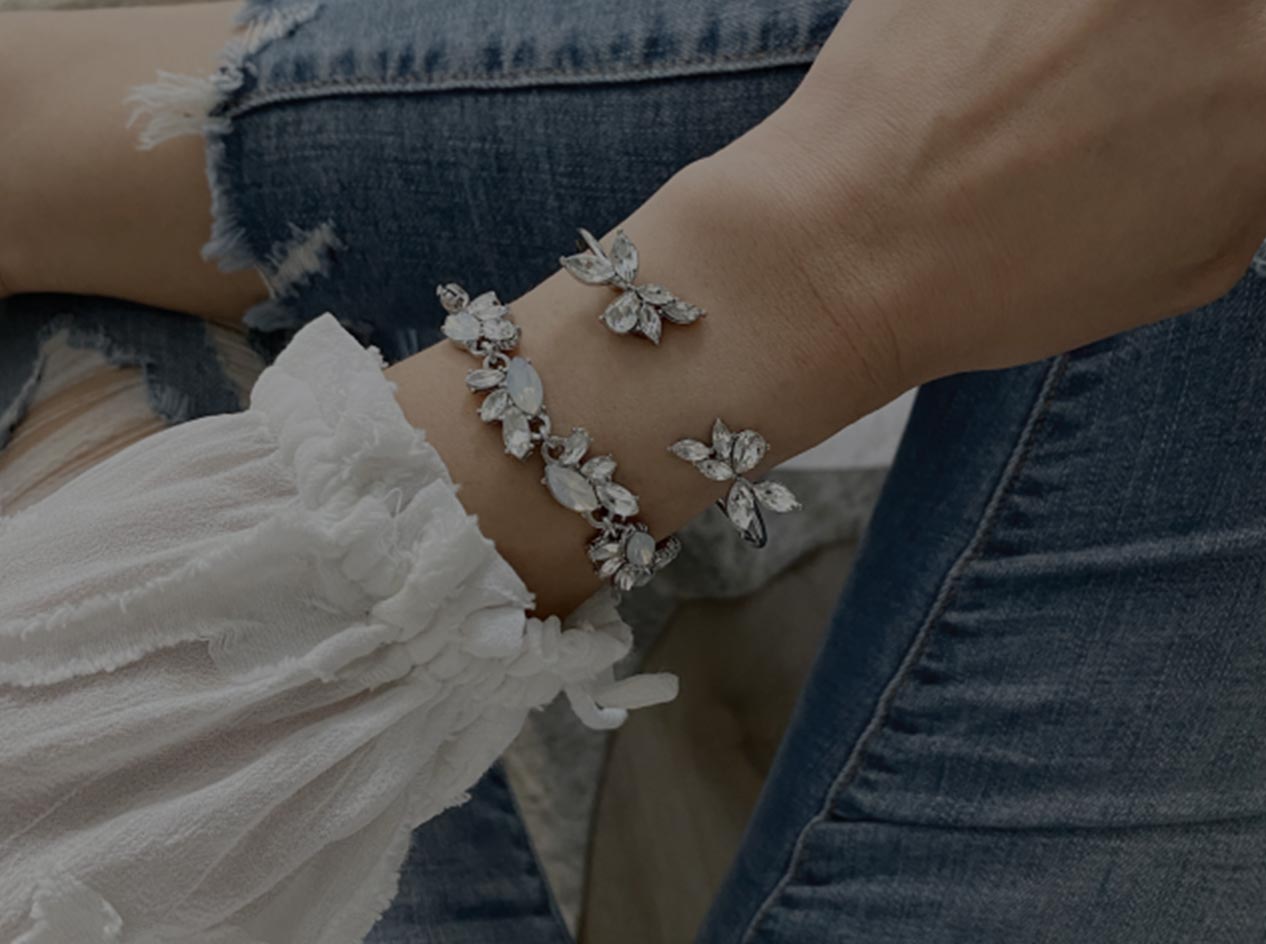 "Limespot has really been great to work with - from getting everything set up, making recommendations to helping improve performance, and revenue."
Oliver+Piper Results
"LimeSpot provides regular check-ins and reports and listens intently to our feedback. Our Account Manager does all this with us regularly. It's also important for us to have someone who is accessible and able to help us with any issues right away, especially during peak times like BFCM."
- Tanya Yan, Founder of Olive and Piper
35
%
Increase in Conversions
31
%
Increase in Monthly Sales
30
%
Revenue per Session Increase
Boost Sales by Personalizing Marketing Emails
Deliver personalized campaigns and newsletters
Send individualized content to drive customers back to your site
Measure campaign and recommendation effectiveness
Leverage our Idea Guide
Recommendations Merchandising
Serving up the right product to the right customer at the right time in their buyer's journey is key to converting and boosting AOV. Discover different strategies to optimize the placement, use, and tactics behind your recommendations to ring up those sales in this how-to series.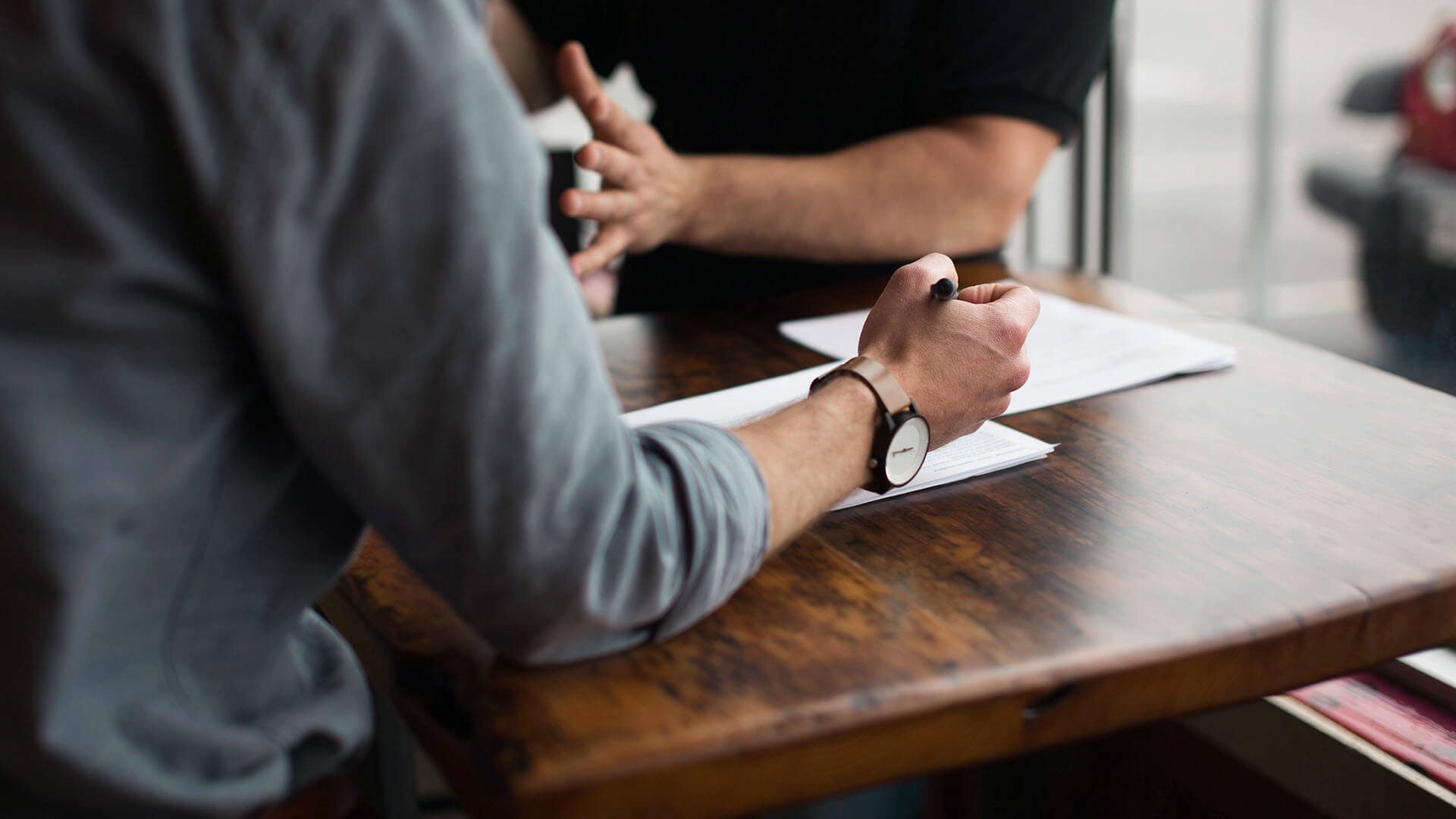 Learn more about LimeSpot
Learn how LimeSpot can personalize your ecommerce experiences for each individual customer