Shopping experiences that convert
Drive 20-30% more revenue to your Shopify store using customizable AI-driven product recommendations to upsell and cross-sell shoppers.
Smart Product Recommendations
Recommend products that will convert using AI or custom rules you set.
Cross-Sell Products
Present additional related products based on a shoppers current selection.
Upsell Products
Upsell your shoppers while they are browsing, in the cart, and post-purchase on the Thank You page.
Bundle Products
Bundle products together to increase your cart AOV.
Personalized Recommendations on Shopify
Easy to get started and works on day 1
Product Recommendations
Place product recommendations anywhere on your site to drive product discovery and revenue through shopper preferences, browsing behavior, localized trends, and other factors using our advanced AI- or define your own rules for complete customization.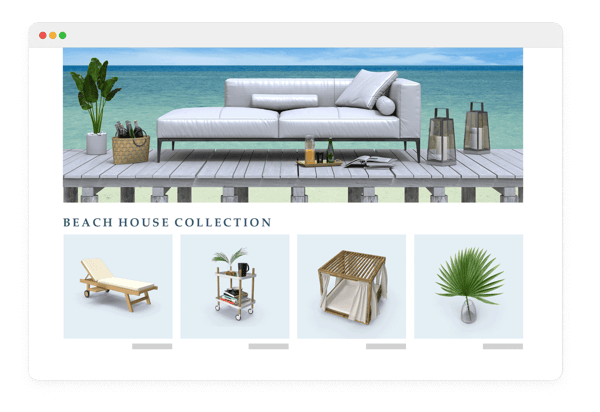 Upsell in the Cart
Present your shoppers with the most relevant related items in their cart or bundle products to increase your cart size.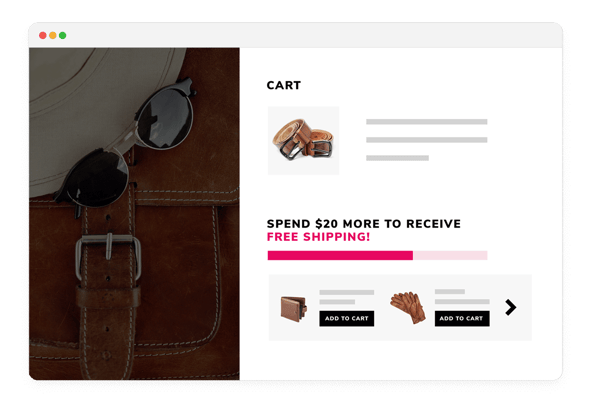 Abandoned & Post-sale
Use personalized recommendations in exit pops, abandoned cart, and post-purchase emails to recapture shoppers and bring back existing customers.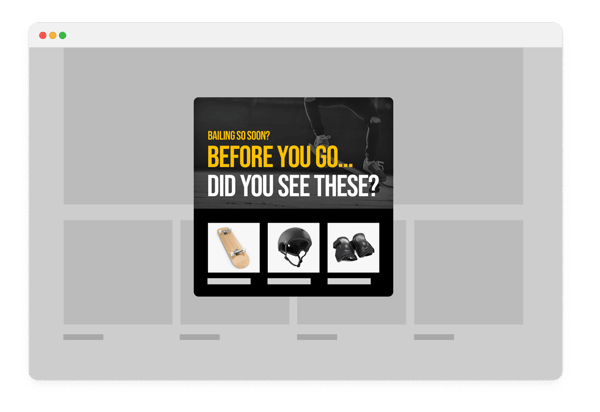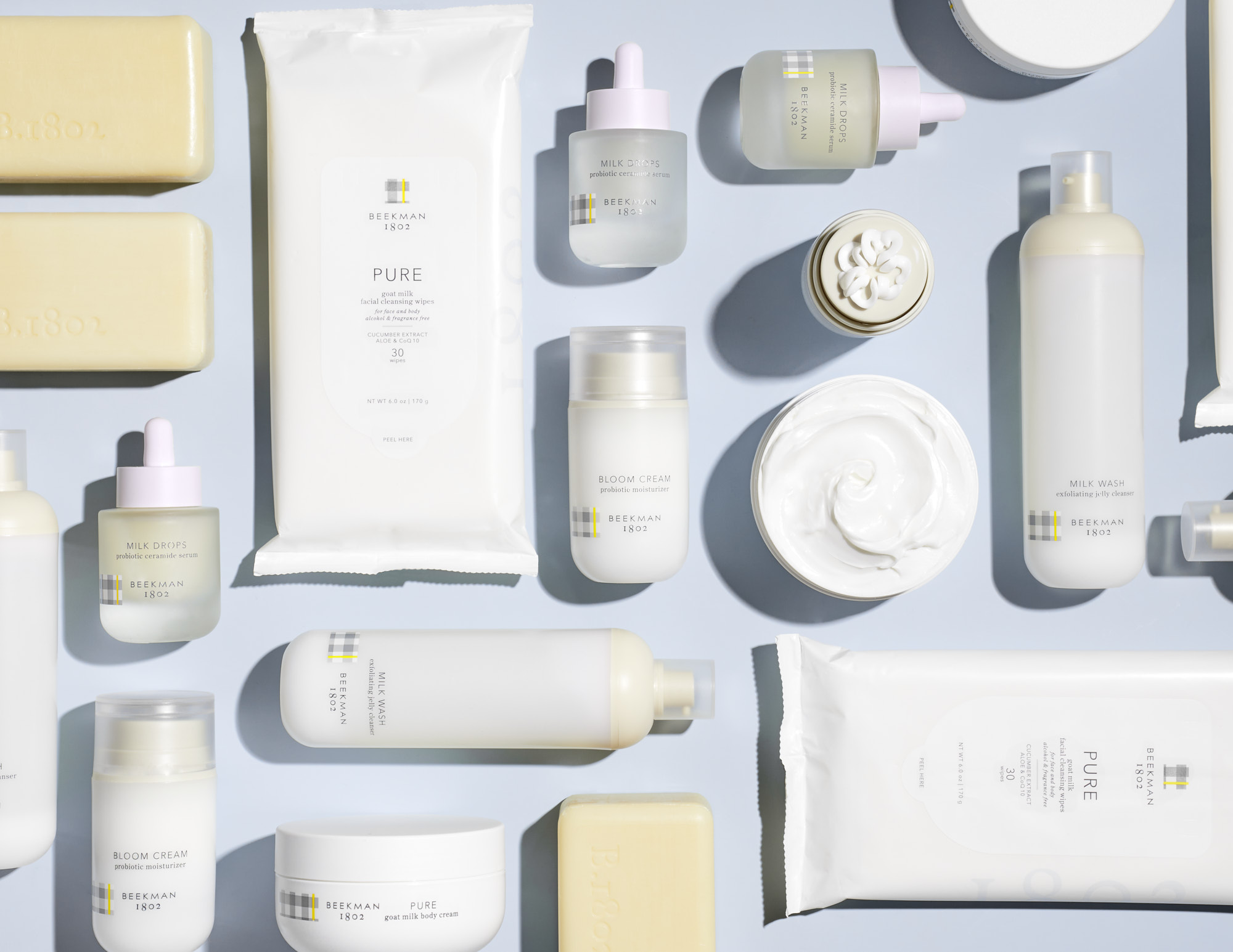 "We've always had a great Product Page conversion rate, but when customers interact with LimeSpot's recommendations blocks we see a jump of up to 14.5%, a huge lift for something that's so easy to install and implement."
Powerful analytics
See how much additional revenue your recommendation boxes are driving and use them for A/B testing and optimizations.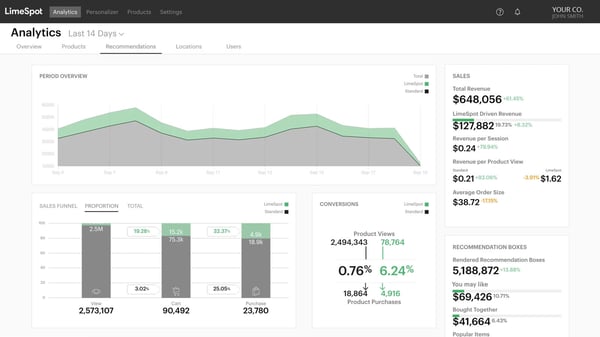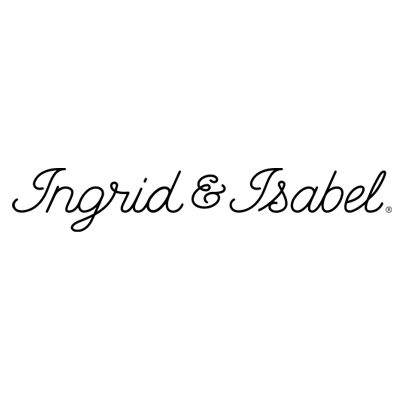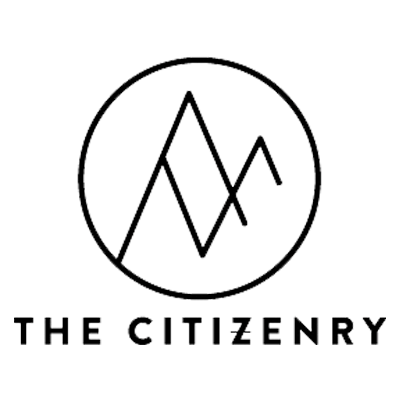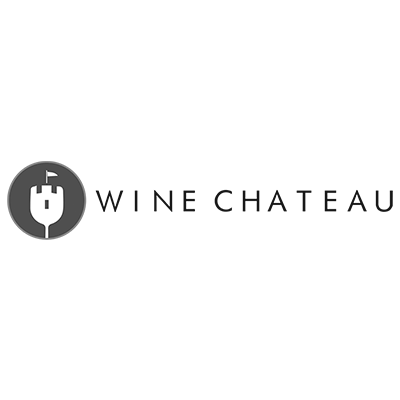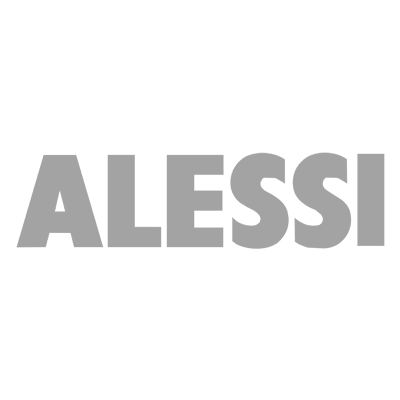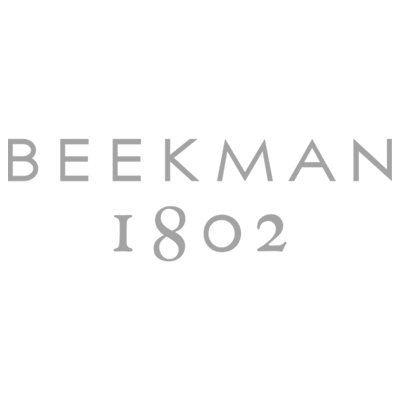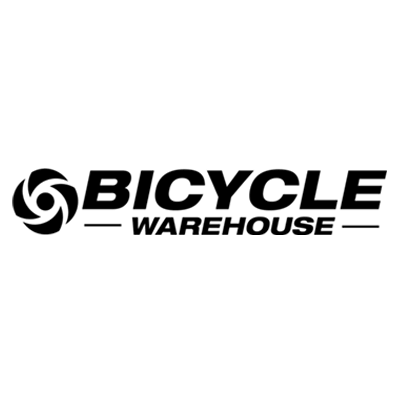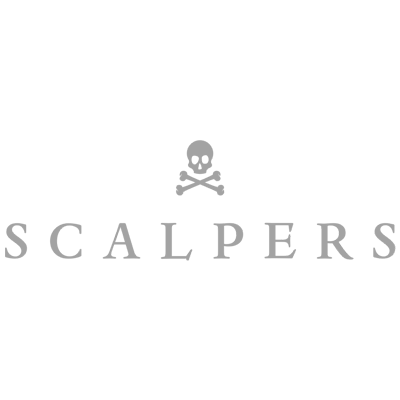 LimeSpot Personalizer Pricing
Choose from a plan that fits your business needs
Essentials
$18/mo
Unlimited Traffic & Orders
Product Recommendations, Upsell, Cross-sell & Bundle
From $18 a month based on your store's monthly revenue
Pay As You Grow
$15/mo
Review, Loyalty & Email Apps Integration
Products & Customers Analytics
From $15 a month - pay 2% of the revenue driven by LimeSpot placements after the first $750
Premium
Realtime Audience Segmentation
Image & HTML Personalization
Dynamic Curated Collections
Dedicated Customer Success Manager
Full product suite with customized pricing
Intelligent Product Recommendations
Upsell, Cross-sell & Bundle Products
Audience Segmentation
Content Personalization
Dynamic Curated Collections
Multivariate and A/B Split Testing
Email Personalization
Personalized Custom Storefronts (Headless Commerce)
Try it on your store - Free for 15 days