Drive 2-5X conversions with personalized product recommendations
With industry-leading AI technology, LimeSpot helps you deliver real-time 1:1 product recommendations that convert and increase AOV.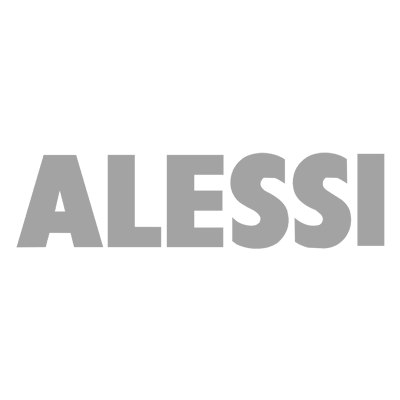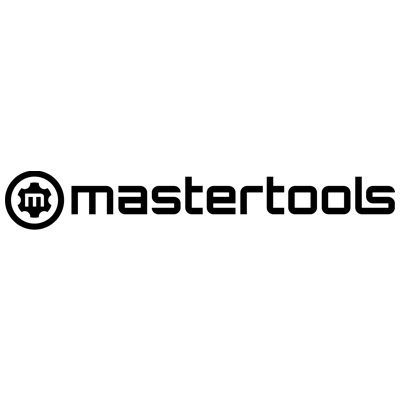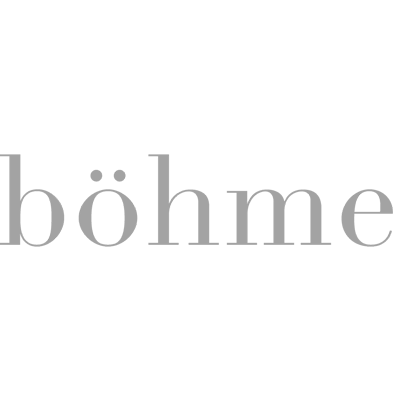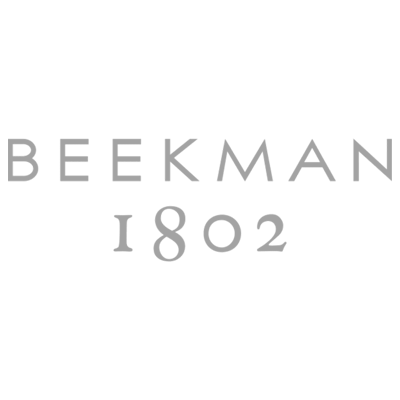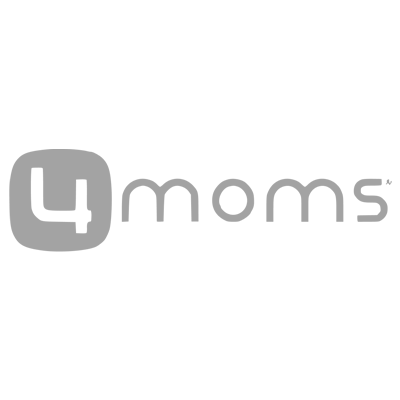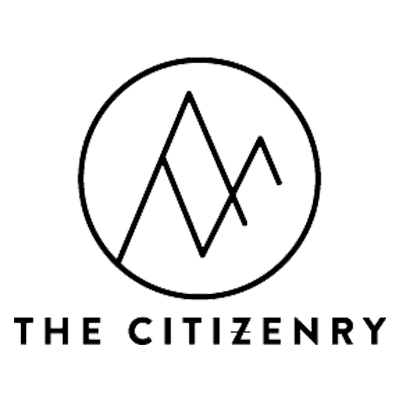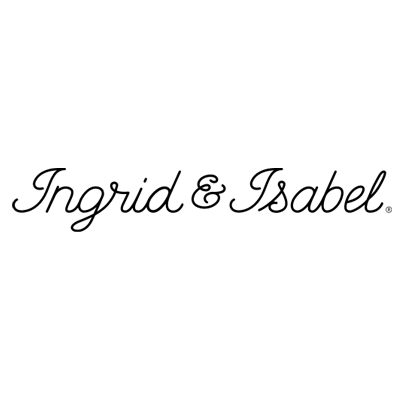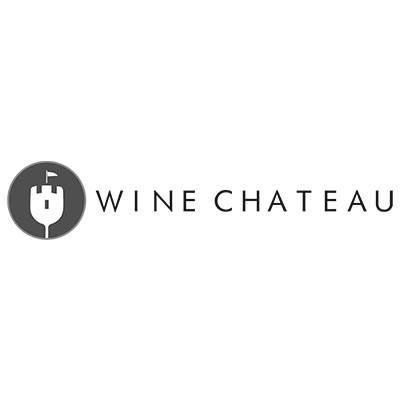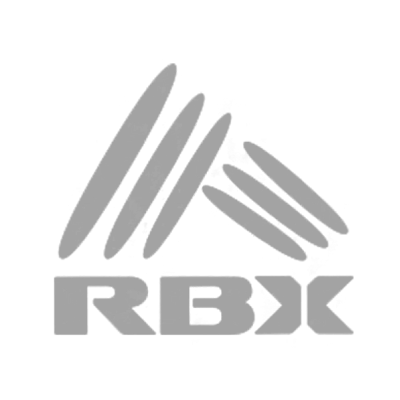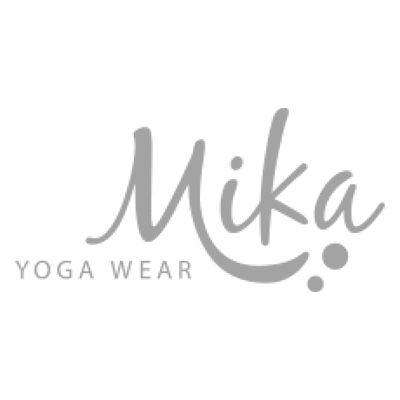 Create Individualized Experiences


Intelligent Shopify product recommendations
Reduce your time-to-market by plug-and-play installation, automatic customization and instant Shopify personalization, including upsell and cross-sell, from the first click.
Continuous performance improvement
Our system learns from every interaction and continuously improves and automatically curates based on categories, such as cross-sell, upsell, you may like, frequently bought together, etc.
Full customizable
Our robust native visual editor allows you to customize the layout, design, content type, and placement of every Shopify recommendation box on each page. No technical expertise needed.
Shopify Store Product Performance
Ranked #1 in Global eCommerce Personalization Technology
+28
%
Average Revenue Boost
+18
%
Average ROI increase
3x-5x
Conversion Improvement
Personalize Your Customer Journeys

Optimize your store performance
Optimize your Shopify store performance by tailoring the user experience for each customer using our Upsell, Cross-sell and personalized product recommendations tools.
A/b/n test and optimization
Learn from concurrent A/b/n tests and the real-time analytics of each scenario. Then optimize your online store performance scientifically according to your unique customer journeys.
Track your ROI and compare performance
See and compare the performance of each Shopify product recommendation, upsell or cross-sell placement on every page to personalize and optimize the user experience for each customer.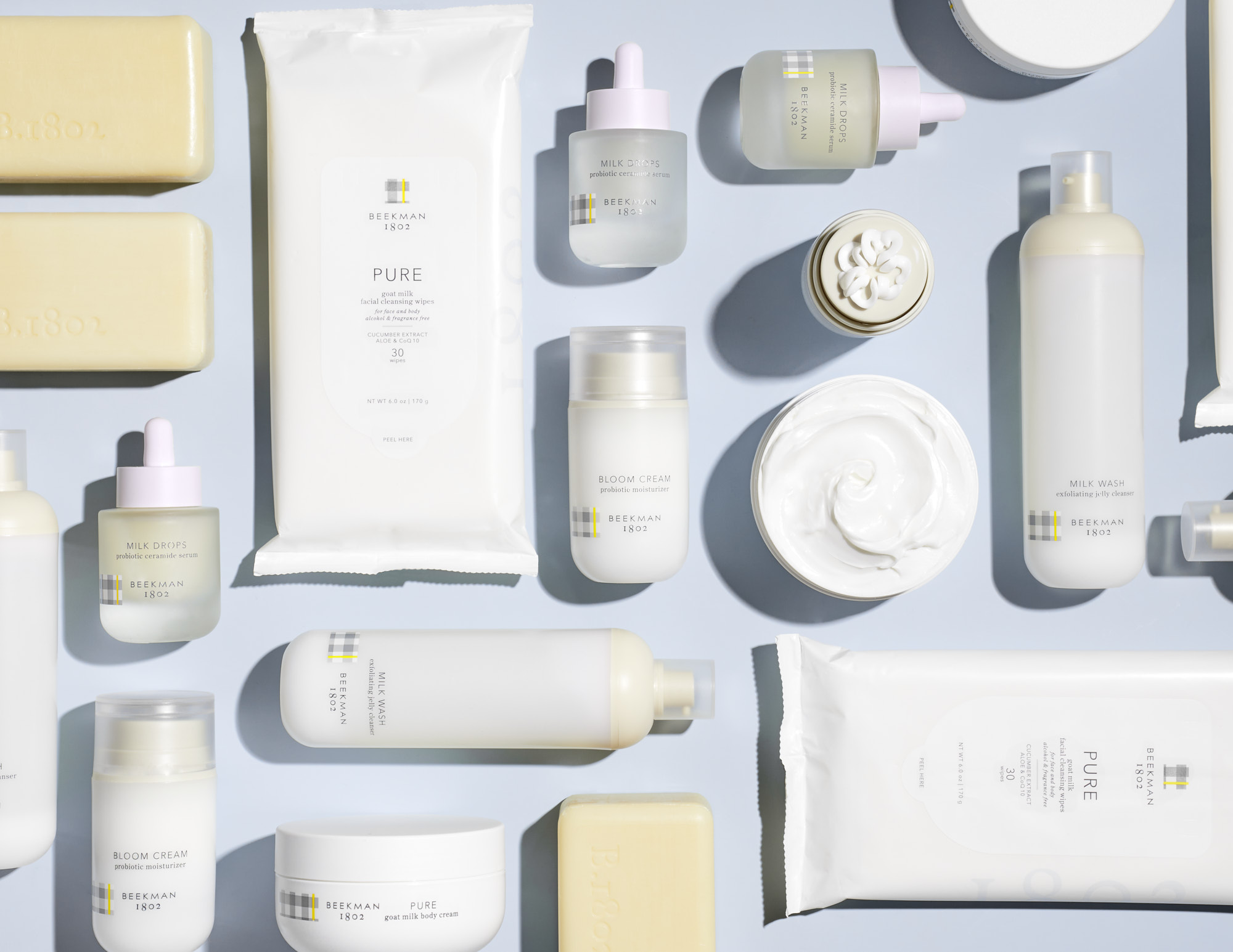 Beekman 1802
"We've always had a great Product Page conversion rate, but when customers interact with LimeSpot's recommendations blocks we see a jump of up to 14.5%, a huge lift for something that's so easy to install and implement."
- Adam Bschero, VP Digital
Integrate and connect with your customers
Extend the power of LimeSpot personalization by plug-and-play integration with your favorite Shopify apps
Mobile Apps & Storefronts
Loyalty Reward Programs
Email Providers
Review & Social Proof