Personalized Shopping Segments
Personalize every element of your website in real-time for a truly targeted customer journey
Boost Sales by Personalizing Marketing Emails
Deliver personalized campaigns and newsletters
Send individualized content to drive customers back to your site
Measure campaign and recommendation effectiveness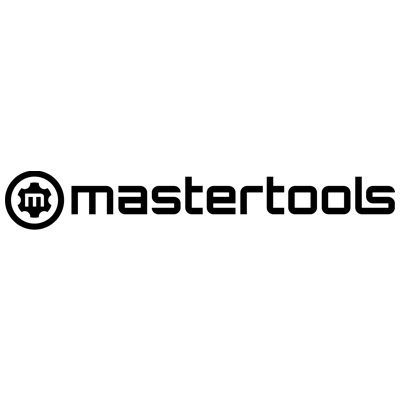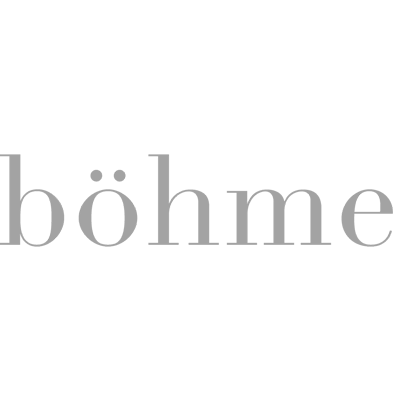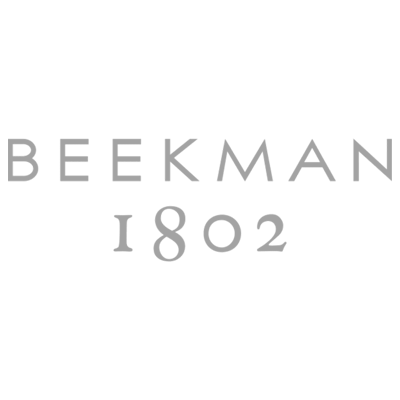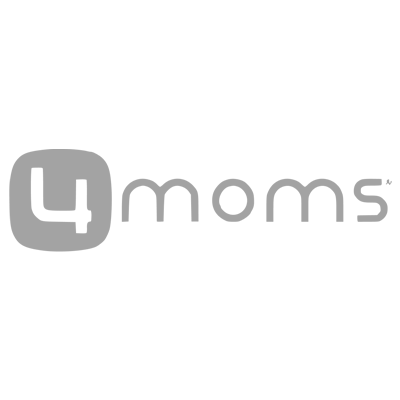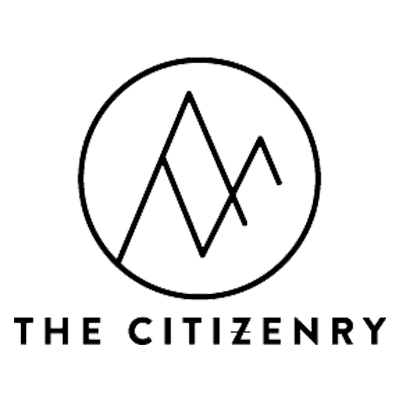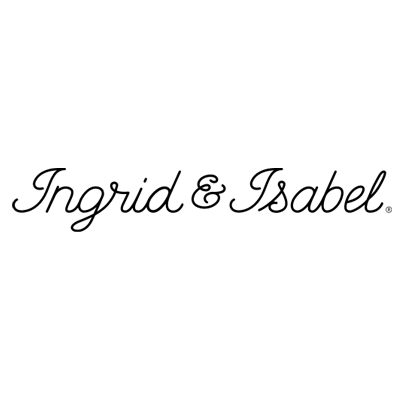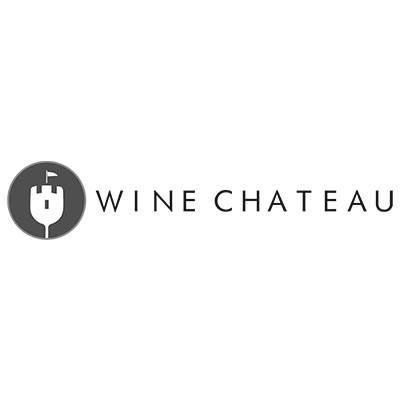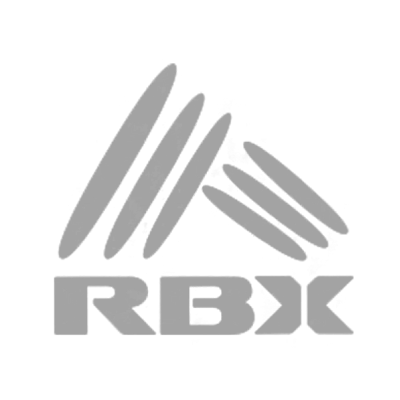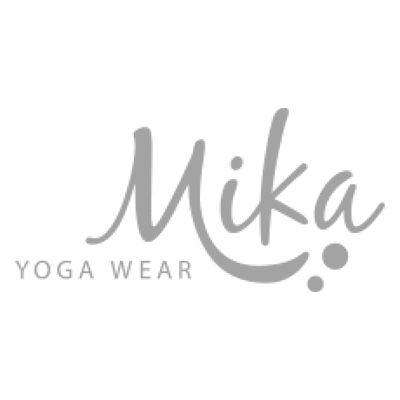 One size should fit one
Why use segmented experiences?
Your customers aren't all one size, so why should your website be? By using real-time segmentation, you can dynamically update your site to optimize the experience for every visitor.
Display personalized images, text, CTAs
Leverage rich customer data to increase conversions
Showcase the right collections to the right shoppers
Use anywhere- flexible enough to accommodate any HTML
Real-time audience segmentation
Making sophisticated segmentation easy: Use our segmentation templates or apply our rich site data to an unlimited number of your own custom segments.
Build off browsing history, purchase patterns, in-session site behavior and more.
Ensure customers are always segmented correctly with our real-time engine.
Build as many or as few segments as desired.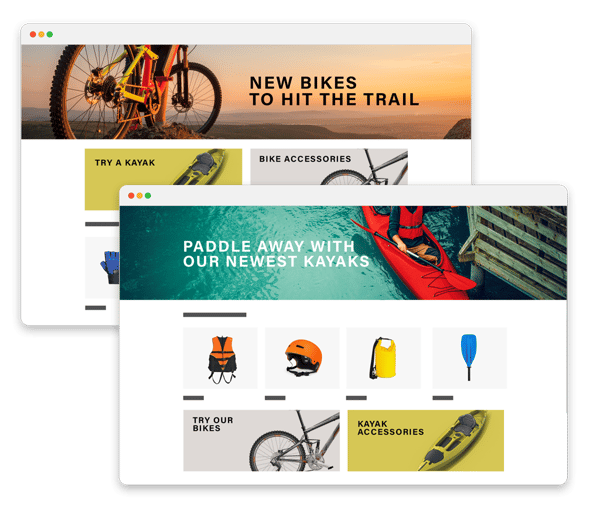 Personalize your collections by audience
Dynamically curate personalized collections based on customer behavior, intent, and preferences.
Align collections to audiences to create highly relevant experiences.
Control sorting and filtering of each collection.
Pin products in collection variations to drive further visibility or promotion.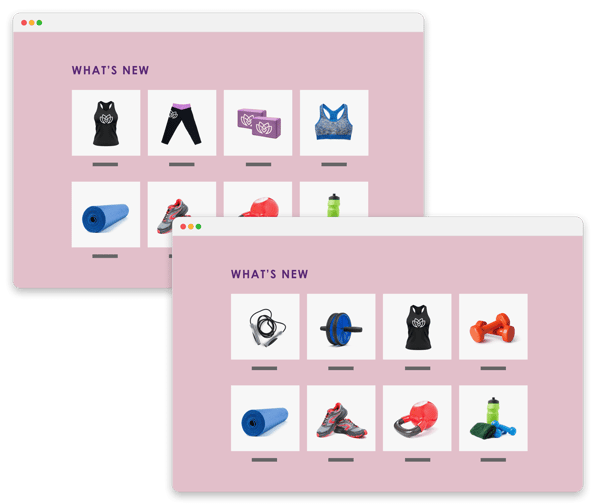 "LimeSpot has really been great to work with - from getting everything set up, making recommendations to helping improve performance, and revenue."
Personalize images, text, and CTAs
Transform any element on your website into a targeted message.
Dynamically personalize the visuals on any page.
Transform any placement on your website into a targeted message.
Access detailed analytics per experience and optimize with A/B/n testing.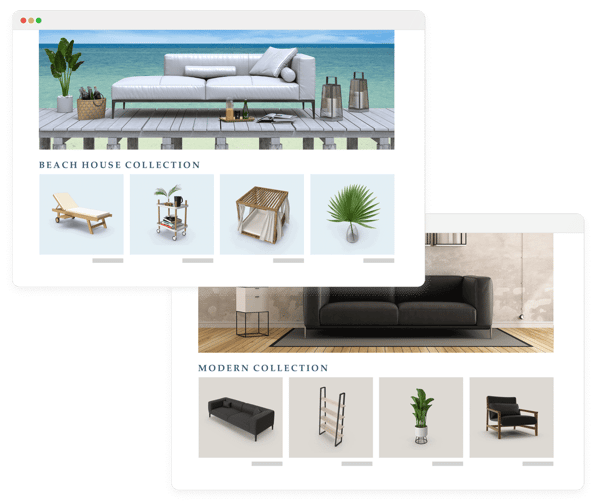 HTML Personalization
Boost your conversion rate with personalized messaging, CTAs, videos, on-site, and in customer emails.
Personalize any HTML content, including text, videos, and other rich content.
Decrease development time with responsive HTML content that automatically adjusts to all screens.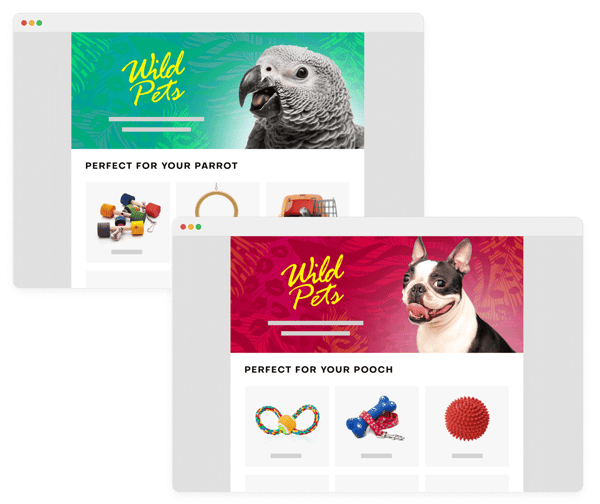 Leverage our Idea Guide
Segmented Experiences Merchandising
A big part of merchandising comes down to setting up customer segments based on a customer's browsing history, buying behavior, their referral source (such as a specific campaign, email, or URL), location, device, browser or other information you may know about them. Learn more in this how-to series.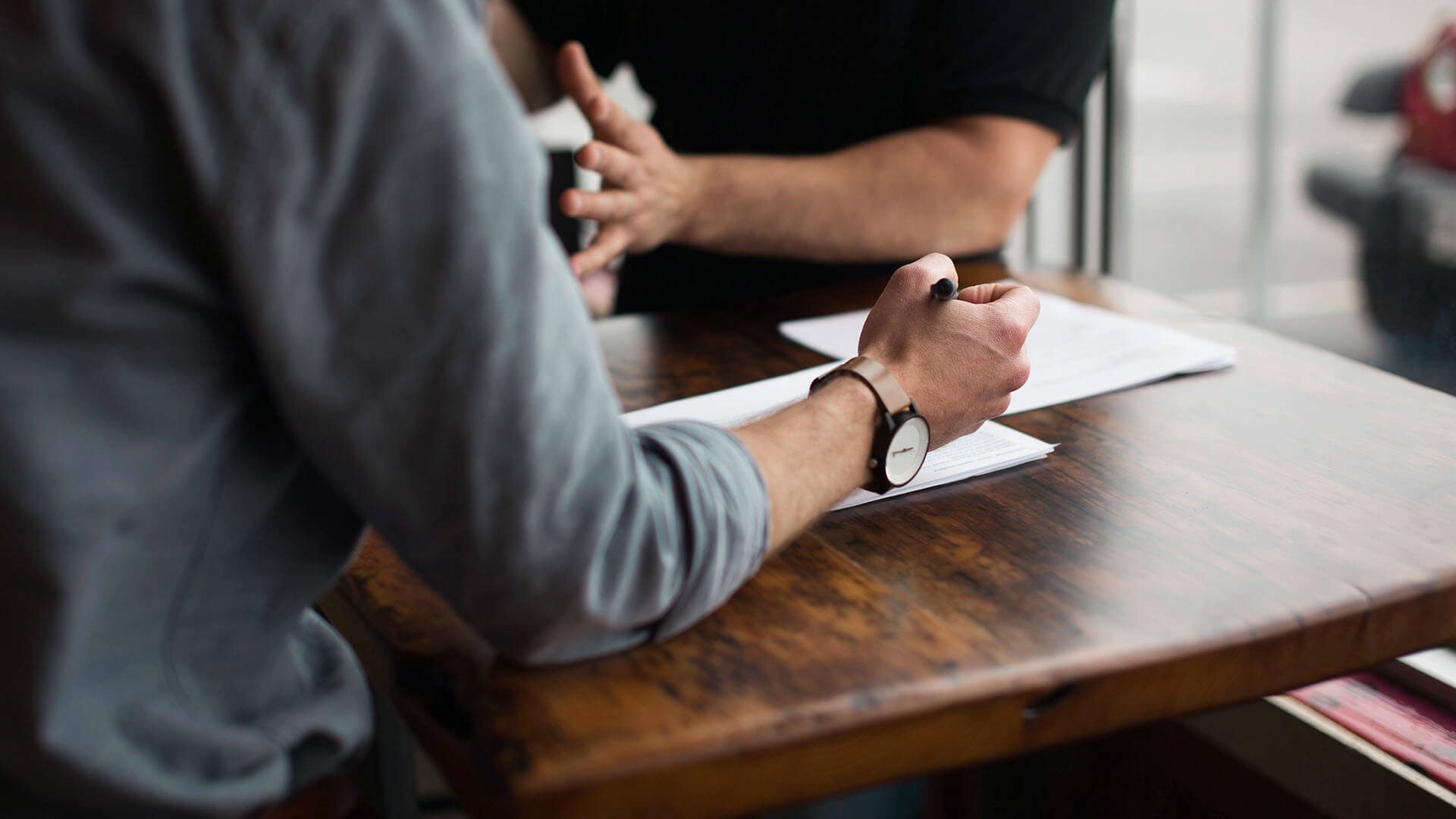 Learn more about LimeSpot
Learn how LimeSpot can personalize your ecommerce experiences for each individual customer