LimeSpot Technology
The Personalization Engine that Understands Your Products AND Your Customers
Understanding Products and People
Once installed, LimeSpot imports and processes product catalog details, extracts attributes, and assigns targeting information for each product.
The historical behavior and order details of each shoppers are also incorporated to create a robust schema of your site.
Incorporating Global Insights
Using a variety of sources both on and off your site, the LimeSpot AI engine develops insights about demographics and consumer behavior.
Predicting and Personalizing
When customers come to the site, LimeSpot identifies patterns between product attributes, shopper characteristics and shopping intents.
This is used to place the right product in front of the shopper at the right stage of their purchase journey, improving product discovery for them and increased conversions for you.
Data Tracking and Learning
Data on how the shoppers interact with the personalized shopping experience is fed back into the LimeSpot system, creating a continuous learning cycle to continually optimize your site.
Robust Product Catalog Enrichment

LimeSpot crawls your catalog to identify product attributes, tag demographics, and interests, and assign relationships to them. Shopper behaviors, on each and every product in the catalog, are then tracked and applied to the AI engine for optimization and enhanced training cycles. This enables us to provide real-time personalization starting on the first day of installation, even for the first-time-visitors!
Multiple Levels of Control and Influence
While the system optimizes without human intervention, you also have the option to manually adjust auto-generated targeting information and influence the AI engine to follow specific seasonal or merchandising strategies.
Options includes adjusting the way different products and collections are prioritized and defining product bundles and relationships between different products and collections to support your unique strategy and goals.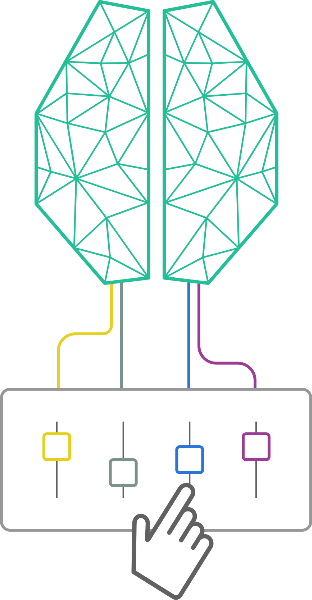 Sophisticated Shopper Profiling

Shopper interactions are combined with the enriched product catalog and global market trends to provide the most valuable asset for the merchants: A 360 view of your shopper profiles covering demographics, interests, shopping intents, and preferences.
LimeSpot dynamic segmentation empowers you with the ability to analyze each segment of your shoppers separately and target them with smart campaigns and recommendations.
Multi-Variate Testing and Optimizations
Multi-variate analysis is deeply integrated into the LimeSpot core modules. Every component, from the user experience modules to the underlying personalization algorithms are designed to support multiple simultaneous testing scenarios that feed the AI system.
These scenarios are also exposed through LimeSpot dashboard to give you the ability to experiment, optimize, and gain customer insights.
Beyond Personalization
Global Market Insights

By processing hundreds of millions of shopper activities against tens of millions of products across thousands of online stores, our AI engine builds a global market dynamic model. The insights from the global market model are used as an enhanced source to deliver laser-targeted multi-channel recommendations and personalized experiences.
Global market insights is also available as an analytics dashboard to help stores with a deeper understanding of their product portfolio and target audiences, as well as enabling inventory planning and other strategic decisions.
Flexibility
Open AI Platform
LimeSpot is designed to be used beyond our currently supported platforms of Shopify, Shopify Plus, and Big Commerce- seamlessly integrating with various 3rd party products and eCommerce platforms including headless eCommerce. The result is unparalleled extensibility for multi-channel custom use-cases.
AI Engine Trained by Numbers
LimeSpot AI learns on every click, which translates into unparalleled product recommendation accuracy.
55,525,690,950
Recommended Products
Privacy Compliant by Design
At LimeSpot, we take privacy seriously. Our platform is fully GDPR compliant and anonymizes consumer data, so you and your customers can rest easy.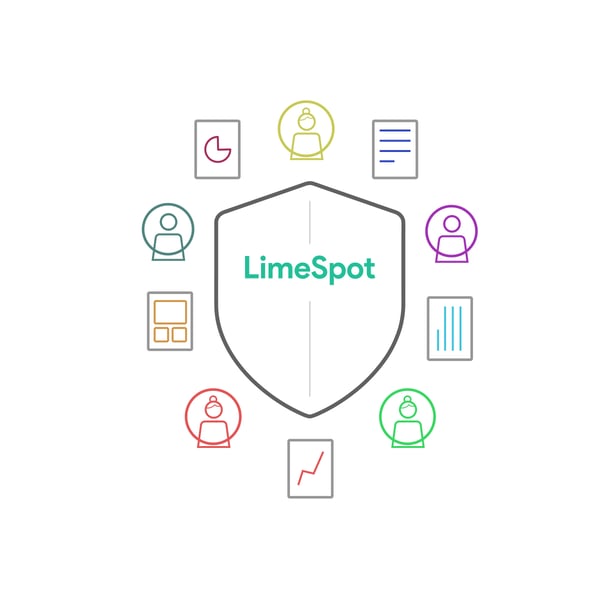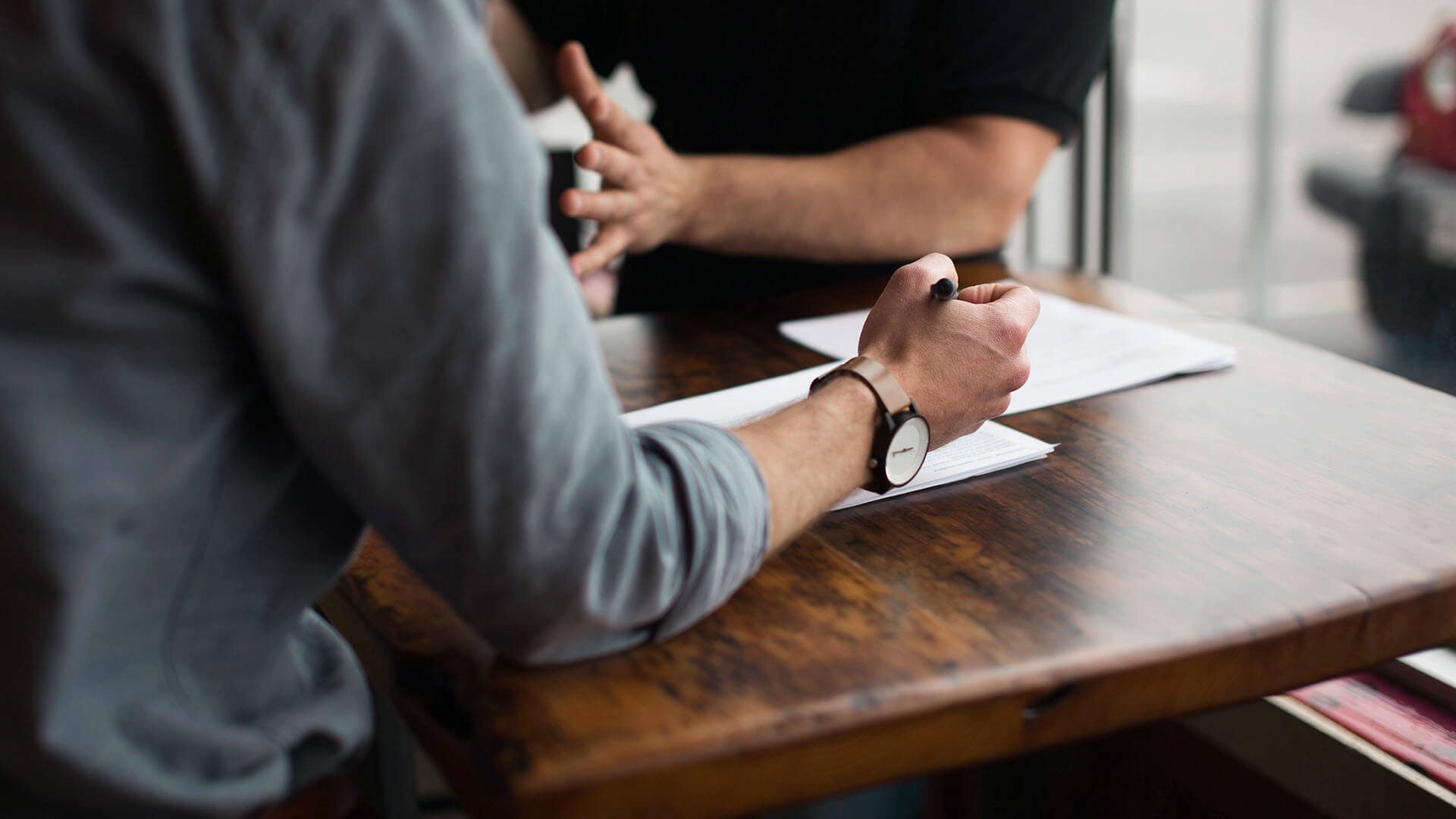 Learn more about LimeSpot
Learn how LimeSpot can personalize your ecommerce experiences for each individual customer